Marketing Materials Writing Services
Attract customers with your engaging website content? We are specialize in creating website content for your business that helps boosts your brand's online presence, and drives relavant traffic. We cover all things in website content such as business information, product or service information and blog posts. Our Cost for Marketing Materials Writing is Rs. 55 per 100 words.

How many words do you need? :
Total cost (Rs.):

0

Delivery Time Estimate:

0 days

Share some keywords, hints such as website or anything To create content :
Email Address:
Phone Number: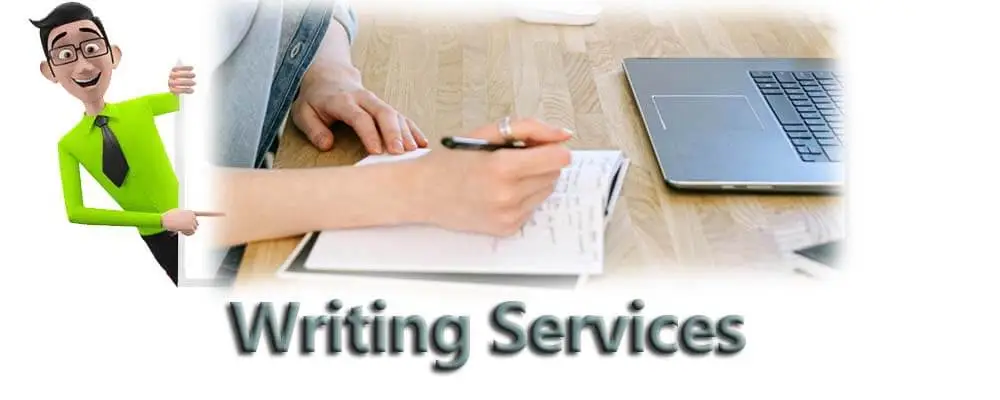 | | |
| --- | --- |
| About Marketing Materials Writing Services | We provide diverse range of content types related to your business. We provide the right content for your target audience. We Ensure that your website content marketing strategy is impressive and balanced. We always focus to maintain a high level of work quality regularly. |
| Types of content | We can write any type of content. There are no any limitations. |
| About Discount | We are already offering extremely less pricing as compared to the current marketplace. |
Need help?
If you are unable to understand the above option to order content writing services then
Give us a Call
+91-7719668289. (( CHAT ))
or an Email :
info@orosk.com
.